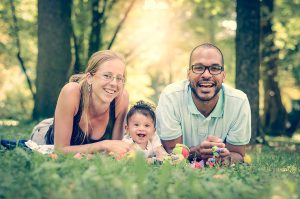 Vision And Mission
Vision: To provide teaching, training and counseling that will enable individuals, families, and churches to experience God's powerful grace in transforming their stories
Mission: To provide a pathway for people struggling on the journey to find hope for their broken hearts, healing for their wounds, and a hiding place to wrestle with the grace of God
Everyone has a story
of joy and sorrow, love and sadness, wounds and healing. Everyone's story is sacred and waiting to be discovered. But often we struggle to read our story because of depression, anxiety, past pains, or relational difficulties. We wonder:
How can God's love transform my story?
Can God's grace transform my family patterns?
What does it mean to be free from my past pains?
How does grace really transform my soul's story and the way I relate to others?
Would anybody really love me if they knew what I know about me?
If these questions have stirred a longing in you, Steve Benson specializes in walking with people to help them discover God's story in their story and to help them realize the transforming power of grace.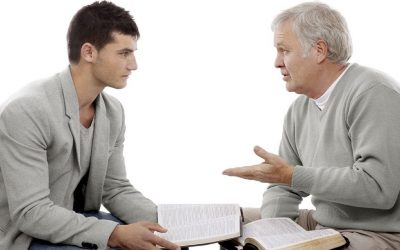 Core Values and Theory of Counseling
Counseling based upon the principles of creation, fall, and redemption
Biblically-based counseling is grounded in the following principles of creation, fall and redemption. First, we are people that have worth, dignity and individuality because we are created in the image of God. We are designed to live in relational harmony with God, others, and ourselves. Secondly, because of the fall, we live self-protected, relational, co-dependent and broken lives. We turn toward many other substitutes and substances in order to find fulfillment and hide from honesty in our relationships. Lastly, God is making all things new. He is redeeming everything, not only for one day but also in the here and now by grace through the person and work of Jesus Christ. This gives us hope for the present, perseverance for the future, and a perspective on the past.
Continual healing and the redemptive process
Counseling is one part of the healing and redemptive process. As a Christian counselors, We use psychological knowledge and known therapies, such as cognitive behavioral, narrative, and family system theories, filtered through the above-mentioned Christian world view. Furthermore,his approach also focuses on looking at patterns of relating to others as a way of understanding how one thinks, believes, behaves, and feels about his or her life. These views are presented most notably by authors Drs. Larry Crabb and Dan Allender.
Careful but directive approach toward truth and grace
We desire is to form genuine relationships with people and to provide a safe place for people to engage their souls in freedom and wrestle in openness. His prayer is that each person may discover how to live with a holistic view of his or her own heart, to live an authentic life in this world, and to walk in the grace of God. A counselor can not guarantee change – only individuals can be the choice-makers and engage in the process of change. We can only guarantee that he will walk with people with integrity, honesty, openness, and grace on the healing path of their journeys.
Community Outreach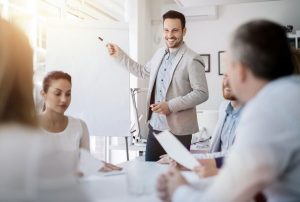 Counseling is just one aspect of Grace Roads Counseling Center. With a backgrounds in missions, Steve desires to be involved in the community through teaching, speaking, and writing on the topics of relationships, outreach, and mercy in churches and Christian ministries. Grace Roads seeks to encourage people to pursue, experience, and walk on the road of grace.
For in discomfort and pain there is always the silent maneuvering of God's mercy into the crevices of our souls to allow us to bask in the endless power of his grace.