We walk with people struggling through life issues
from a Christian perspective.
Grace Roads Counseling offers teaching and counseling in the following areas: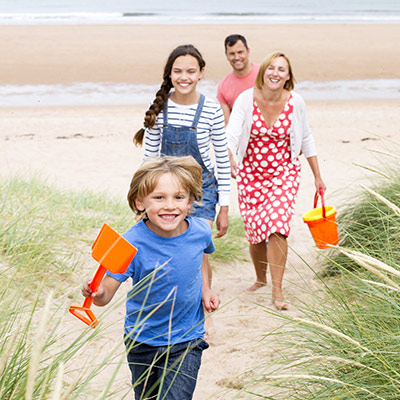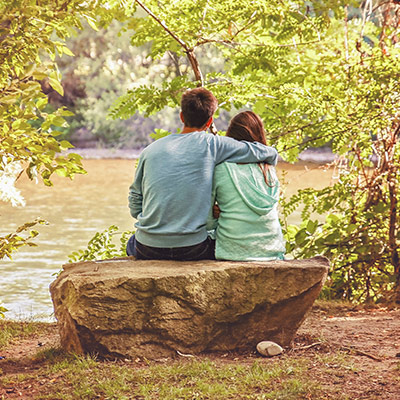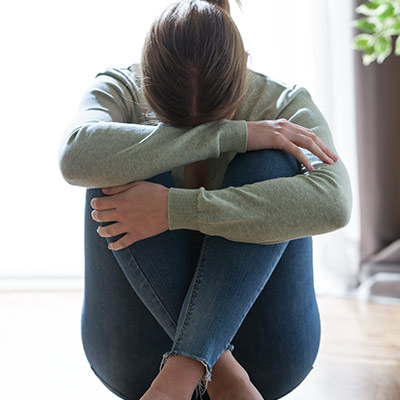 God will always bless your faithfulness to holiness and maturity. The blessing may come differently than you think!
WAITING HARD-
Steve and Krista Benson at One Life Church- Concord, NC
Krista and I had the incredible privilege to share our infertility and adoption story with One Life Church in Concord. Please click on the link below to listen to our journey. We hope it will encourage those who are struggling with infertility.
In October 2017, I had the honor of being interviewed by Vincent and Laura Ketchie about my book Embracing Love. Please click on the link above for the interviews.