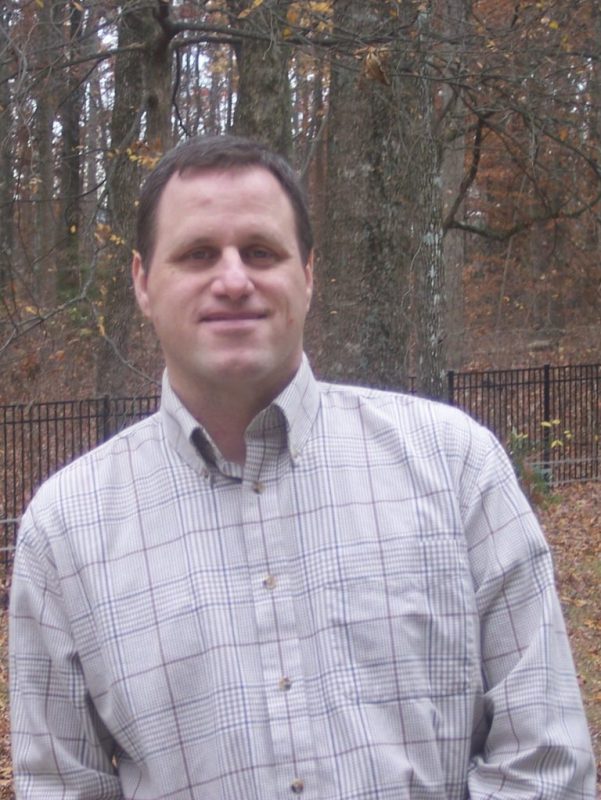 Meet Dr. Steve Benson
D. Ed. Min., MAC., M.DIV., LCMHC-S, LCAS
Steve earned a Bachelor of Arts in Bible with minors in youth ministry and counseling from Covenant College. He also earned a Master of Divinity degree in Missions from Reformed Theo­logical Seminary (MDiv) in 2002. In 2009, he completed a Master of Arts in Counseling from Covenant Theological Seminary (MAC). Steve also earned a Doctor of Educational Ministries in Biblical Spirituality and Leadership from The Southern Baptist Theological Seminary. Steve is a Licensed Clinical Mental Health Coun­selor Supervisor (LCMHC-S S7763) and a Licensed Clinical Addictions Specialist (LCAS) in North Carolina. In the Summer of 2012, Steve started Grace Roads Counseling Center to journey with others on the road toward healing, hope and grace.
Throughout all his experiences, Steve has twenty years experience working with youth and families in multiple cross-cultural context. Steve also served as a counselor in residential programs, detoxification unit and as a family therapist in a substance abuse program. Furthermore, Steve was a missionary in Honduras and ministered in the area of mercy, teaching and outreach. Steve counsels people regarding marital, parenting, and men's issues along with helping those with problems such as anxiety and depression from a Christian perspective..
He has experienced God's powerful hand in redeeming his story. He has a unique view of understanding people and their story in order for them to discover the grace of the gospel and God's powerful hand of redemption. He is a writer, speaker and teacher. Steve is an Adjunct Teacher at Charlotte Christian College and Theological Seminary.